Our Approach
ITI has developed an Evolved Model-Based Design process that enables agile production from early concept/requirements design cycles through the product support/sustainment lifecycle phases.  This is accomplished via a series of actions triggered throughout the engineering process beginning with Reverse Engineering Integration.
Reverse Engineering Integration (Procurement Quality Data Package) is a requirements gathering and determination assessment based on available technical documentation.  It consists of a rapid Analysis of Engineering Data Package (OEM TDPs) and translation to Modern Specs/Standards. This includes material equivalency/sourcing/testing/traceability analysis and rapid tooling and process equivalency analysis. Data gathered is translated into our Model-Based Digital Engineering Data Package.  Internal engineering tools, equipment and expertise fill in gaps where data is not available.  This may include CMM, advanced 3D scanning, modeling, and model comparison techniques.  Each action and worklfow step is tracked and documented throught the process.
The Digital Thread Model Driven Process is executed to establish the initial Process setup, Tooling, Manufacture Quality, Product Conformance requirements, and Test plans. Bill of Material and Bill of Process (Developed into Libraries by part type) are generated based on the Digital Technical Data Package. Network Management maps the production execution based on "Best for part class or process type". Business rule processes trigger SAR & Airworthiness Package production and Coordination/Approval workflows upon project initiation.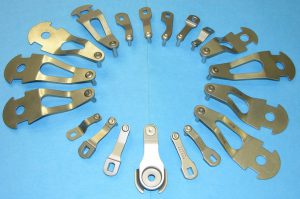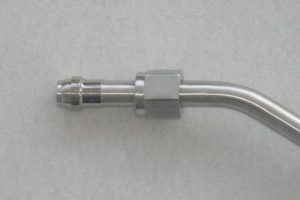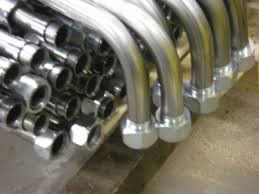 Capabilities
Additional Source for Part Production & Supply
Single Part Build as well as Fleet Wide Production Capable
Small Business Centered Network with:

Certified FAA Manufacturers
Various Small Business Classes (Hub Zone, Women Owned, etc.)
Wide Range of Manufacturing Capabilities
Government Public Private Partnerships
Expandable Network

Distributed Digital Network over Secure DoD Cloud Environment
Part/Material/Process Class Specific Network Team Members
Central Visualization for Capacity, Resources and Delivery Collaboration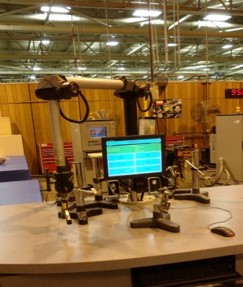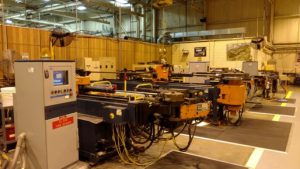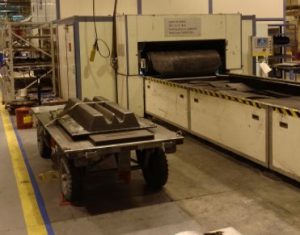 THREE TIER DIGITAL THREAD – Model Driven Process

Benefits of ITI Manufacture Network
Administrative cost reduction through IDIQ contracting
Reduced Cost for low demand items
Assured Supplier Base
Reduced Inventory Cost

Potential Make to Demand for low demand items
Continuous delivery for high demand items

Shorter lead times from Order to Customer Receipt
Digital Thread and Models Visible to Buying Activity
Procurable Technical Data Package

Updated/Modernized/Demystified
SAR and Airworthiness